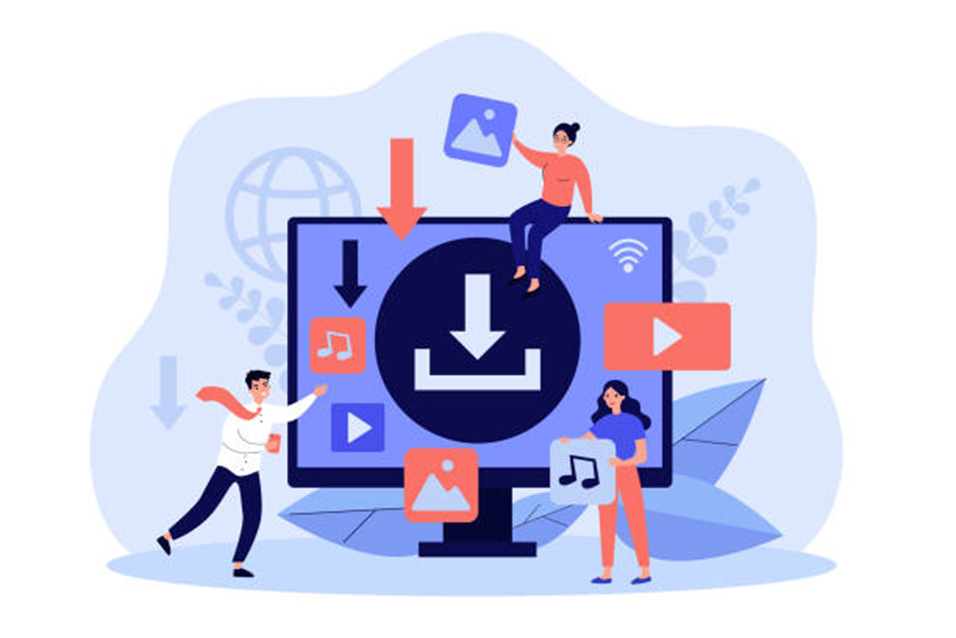 For torrent users who are just starting out, downloading a torrent may seem like a daunting task. But with the right tools and instructions, it can be easy and straightforward. In this blog post, we will walk you through the process of downloading a torrent file, and explain the basics of using torrents to download content. We'll also provide some tips for staying safe while using torrents. So if you're new to this whole torrent thing, read on! We'll guide you through it step-by-step.
What is a torrent, and how does it work?
A torrent is a file that contains metadata about files and folders to be distributed. It doesn't actually contain any content, but it points to where the content can be downloaded from. To download a torrent, you need a special program called a BitTorrent client. There are many different BitTorrent clients available, but we recommend qBittorrent for beginners. It's free, open-source, and easy to use.
Once you have installed qBittorrent (or your chosen BitTorrent client), open it and click on the "Add New Torrent" button. A window will pop up asking you for the location of the torrent file. You can either enter the URL of the torrent file or browse your computer for the file if it's already downloaded.
Once you've entered the location of the file, click on the "Add" button, and qBittorrent will start downloading the torrent. The download progress can be monitored in the main window, and once it's finished, you'll have a copy of the content on your computer.
How to find torrents for the content you want?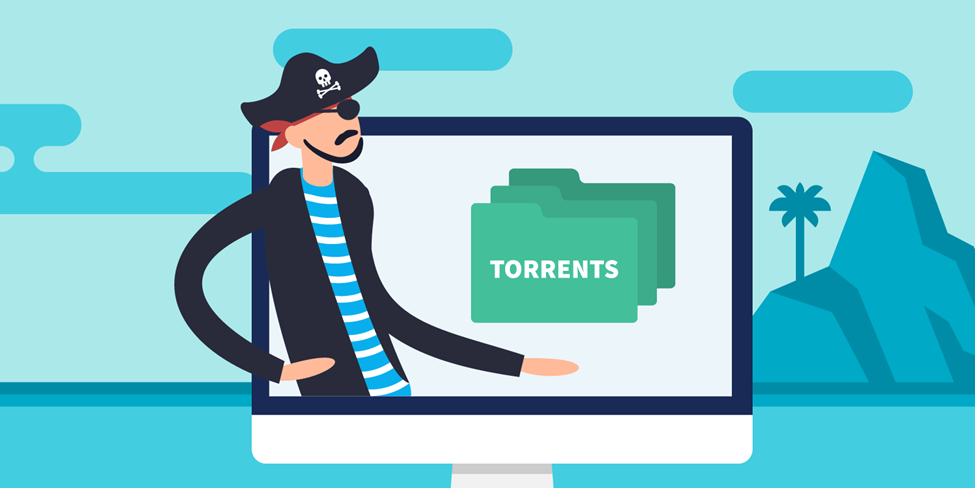 There are a few ways to find torrents for the content you want. A simple Google search will often turn up results, or you can try using a dedicated torrent search engine like https://thepirateproxybay.com/ or Kickass Torrents. Once you've found a torrent file that looks promising, make sure to check the comments section for any user feedback about the quality of the file. Now that you know how to download a torrent and find the files you want let's talk about some safety considerations.
When downloading torrents, it's important to be aware of the potential risks involved. While there are many legitimate uses for torrents, the technology can also be used to distribute copyrighted material illegally. So when downloading torrents, always be sure to use a VPN or other privacy protection tool in order to keep your identity and activities hidden from prying eyes., and always abide by the law.
Tips for staying safe while torrenting: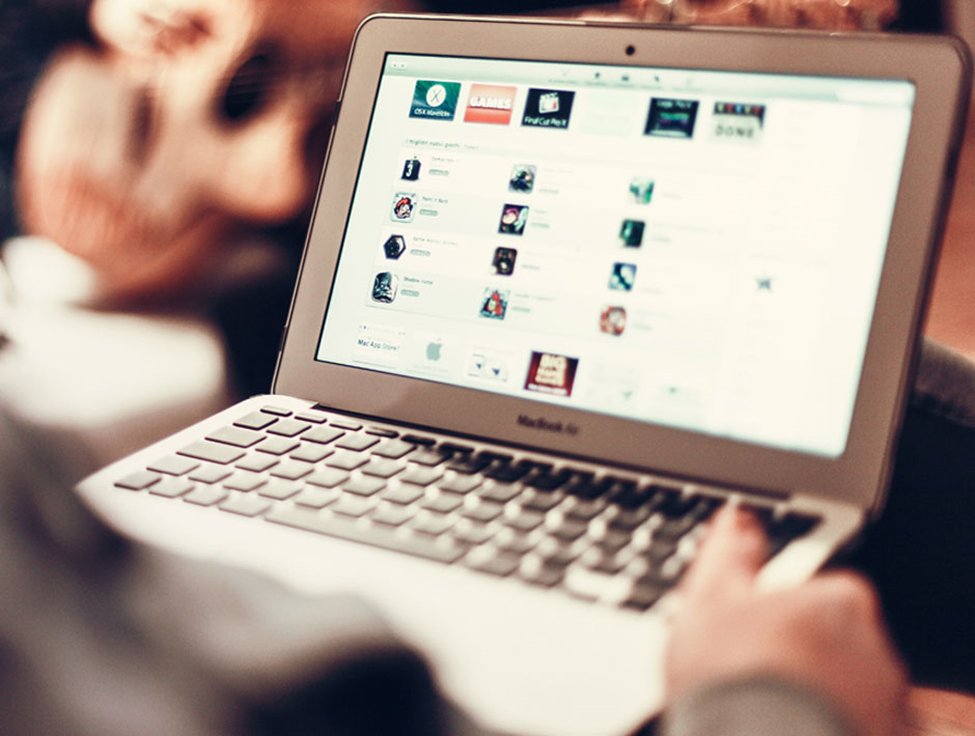 A VPN (a virtual private network) is a tool that encrypts your internet traffic and hides your identity and activities from prying eyes. This is an essential tool for anyone who wants to stay safe while torrenting, as it helps protect your privacy and prevents others from spying on your activities.
While there are many legitimate uses for torrents, it's important to be aware of the potential risks involved in downloading content through this technology. Always use a VPN when torrenting, and be sure to abide by the law. Additionally, make sure to only download files from trusted sources, and avoid clicking on any links or ads that seem suspicious.
It's important to remember that downloading copyrighted material without permission is illegal in most cases. So always make sure you're downloading content from sources that are authorized to distribute it. There is plenty of public domain and Creative Commons-licensed torrents available, so there's no need to break the law.
Keep your identity and activities hidden:
When torrenting, it's important to keep your identity and activities hidden from prying eyes. This can be done by using a VPN service. A VPN will encrypt all of your traffic and mask your IP address, making it difficult for anyone to track what you're doing online.
Terms to know while downloading torrents:
Seed: A seed is a torrent user who has the complete file that's being shared. They have uploaded the file to the torrent network and are sharing it with other users.
Leech: A leech is a user who is downloading content from a torrent but has not yet uploaded any content themselves.
Swarm: The swarm is the group of all users currently sharing and downloading a particular torrent file.
Magnet link: A magnet link is a unique identifier for a specific torrent file. It can be used to add the torrent to your BitTorrent client software quickly.
Tracker: A tracker is a server that keeps track of which users are sharing a particular file.
Conclusion:
So there you have it – a basic overview of how to download torrents. We hope this information was helpful and that you now feel more comfortable downloading content using BitTorrent. As always, be sure to use caution when downloading files online, and stay safe!