Use the mtn recharge code on this post to load airtime on your line easily.
It's not even surprising. Anything is possible, in fact, it's really easy to forget little things that tend to be important.
MTN Nigeria recharging code is related to that of 9mobile which is three the same digits and very memorable.
But hey, it's memorable doesn't mean it can't be forgotten.
People also ask for the mtn direct data recharge code, and right now, we have the simple code to load credit on your line.
Then after loading the card, you can manually buy your preferred data bundle from the list of available plans. See how to load credit on mtn easily.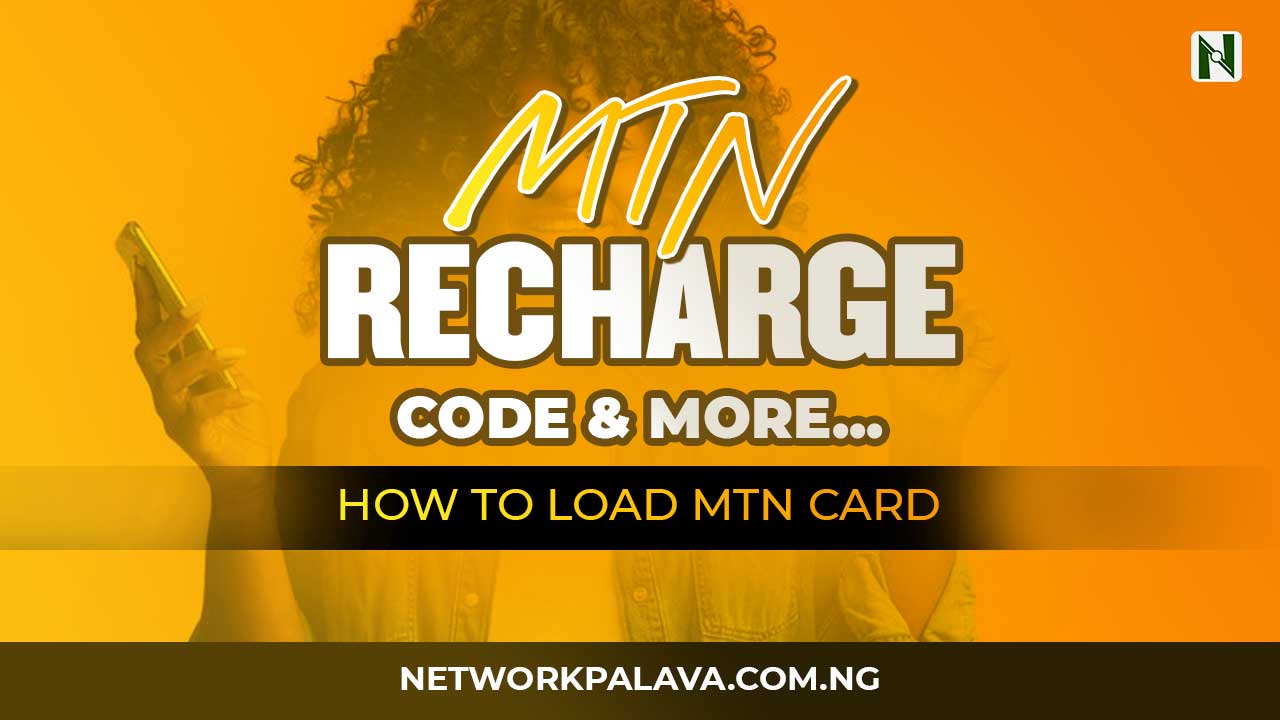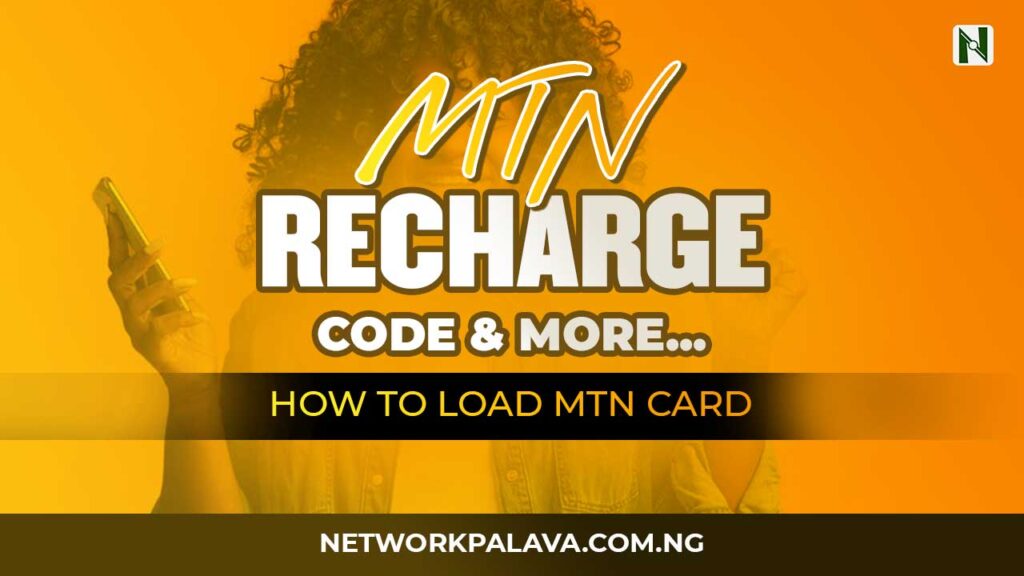 New MTN recharge Code In Nigeria
On the MTN Recharge Card, you will find a 16-digit PIN. Make sure you look closely before buying to avoid the wrong slip.
Simply dial *555*Recharge PIN# to load airtime on your line. Take, for example, the number on the card is 1234 5678 9012 3456, just dial *555*1234567890123456# to load it.
And immediately, you will see a pop-up plus a confirmation message that shows you the amount you just recharged.
That's the code to load the mtn card normally, you may consider using the below method to recharge your line to get a 200% and 300% airtime bonus on every on your recharge.
Have You Seen The MTN Flashing Code To Make Free Calls? Check It Out.
MTN Bonus Recharge Code
It's the MTN AWUF4U tariff plan where you get a 200% airtime bonus on every recharge below N100 and 300% on every recharge from N100 and above using the given code *888*Recharge PIN# or Virtual Top-Up (VTU).
Following the instruction, simply dial *888*Recharge PIN#. That is, if the number on the recharge slip is 1234 5678 9012 3456, kindly dial *888*1234567890123456# to load the mtn recharge card.
After that, you will receive 2X your recharge below 100naira and 3X airtime value on recharge from 100naira and above.
See The Fast Code To Check Your MTN Tariff Plan Here…
Latest MTN Recharge Code For Data
Do you want to purchase a data bundle in order to browse the internet? Use the below code to buy a data plan on mtn Nigeria.
Simply dial *131*1#, select your preferred plan and subscribe.
You will receive a confirmation message that the operation was successful.
Don't Miss The MTN 1GB Data For 100 Naira & More…
How To Check MTN Account Balance
You must check the account balance to make sure it's not been tampered with.
I hear people complain of unknown deductions from their accounts and to tackle this issue anytime, you have to confirm that your mtn account balance is intact.
Simply dial *556# on your phone to check the account balance.
You will see a popup that contains important information you must know.
You can also check data balance by dialing *131*4# to see details.
Bookmark This Page
That's the mtn recharge code to load a card on your line.
So kindly save this article just in case you buy a recharge next time.
Read more related resources below:
Peace.
Please, Share This Post...