If you're searching for new tips on how to unlock ha tunnel plus files, then this article is all you need.
Have you ever downloaded a HA tunnel file and found out that it was locked by the admin?
Like, you were promised to get unlimited free browsing by downloading and importing the config file to the Ha tunnel plus VPN and now, it's locked.
What can I do to unlock the Ha tunnel plus file I just downloaded? Scroll slowly to find out the simple solution to this problem.
Unlock Ha Tunnel Plus Files For Free Internet
With the volume at which information is being published daily on the internet, not all needs are still fulfilled.
Getting to know how to open ha tunnel plus files after noticing it was locked still appears impossible but it doesn't have to be.
There must be a way to unlock hat files, right? The ha tunnel app can be downloaded from the Google Playstore but you must check out this page to download the working config files to enjoy unlimited free browsing for all networks in different countries.
Before you proceed, make sure that you have an android device above version 5.0. It will help you unlock your Ha tunnel file for free browsing.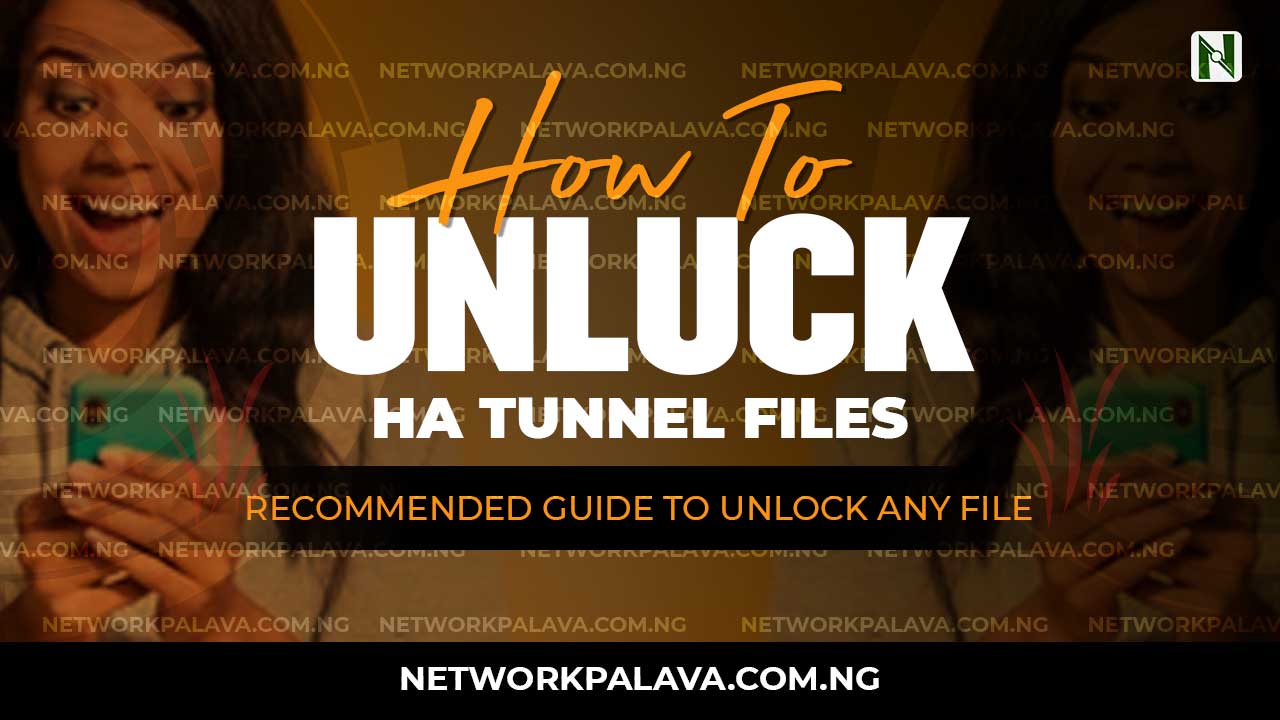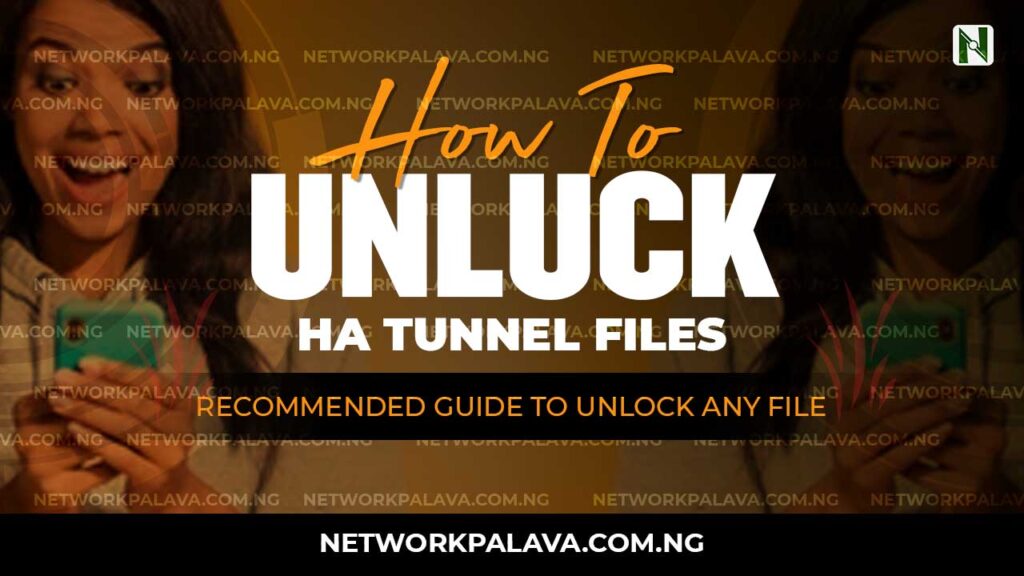 How To Unlock Ha Tunnel Plus Files
The content or settings installed and packed in a configuration file are based on the network you use at the moment.
You can't unlock a ha tunnel config file created for Vodacom and import it to work on the Airtel network. That won't work.
With this in mind, let's proceed with some helpful tips on how to unlock the ha tunnel configuration files for unlimited free browsing.
Go to the IX Decrypt website. You'll see the homepage demanding that you upload a file.
Select "Choose File", locate the ha tunnel file you want to unlock, and select it.
After that, click on the Upload button and wait for the website to do its job.
You'll get the content of the hat file you just uploaded right in front of you.
Now, here's what you're going to do; Open the ha tunnel plus VPN and config the app with the content of the config file you just unlocked with XI Decrypt.
Alternatively, you can download Es Explorer and open the ha tunnel config file to spy its content.
Related:
Some Ha Tunnel Settings & Config Files
Below is some useful information to help you set up your ha tunnel plus VPN to gain free access to the internet.
Irrespective of the network you use, apply one of the settings to get connected.
Download The Ha Tunnel VPN here…
Install and open the app on your phone.
In Connection Mode Section, Tick Custom Setup.
Download one of the hat files for all networks here…
Tap on the 3-dots at the top right corner of your screen.
Tap on Import/Export and select Import Config.
Now, located and select the configuration file you downloaded.
Remember, if it's locked, refer to this post to learn how to unlock ha tunnel plus files at any time.
Finally, hit the start button and wait for the VPN to get connected.
FAQs –
How Do I Get Ha Tunnel Plus Files?
Follow this link to get the ha tunnel plus files for Telkom, Vodacom, and other networks.
Was It Successful?
Now, there's no guarantee that these tips will work for you. It all depends on how well you applied this knowledge you just acquired about unlocking hat files.
That's all on how to unlock ha tunnel plus files for all networks including Vodacom, Telkom, Digicel, Cell C, MTN, Airtel, Glo, 9mobile, etc.
Read More Related Guides Below: